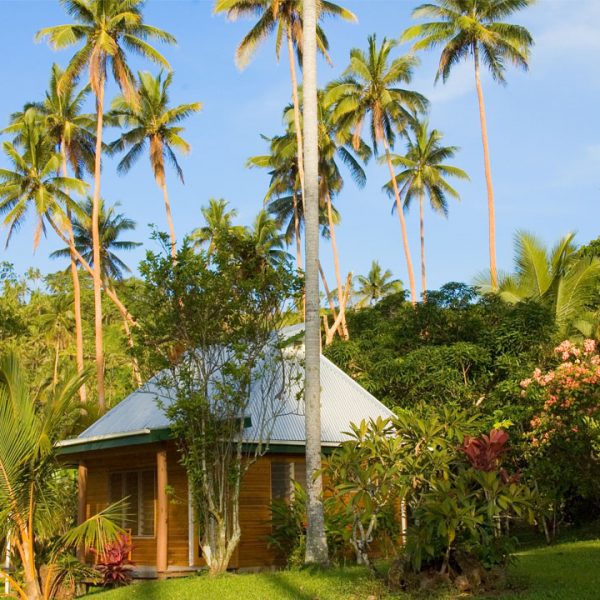 Stay five nights - pay for only three
Meals fully inclusive
Standard air-con room: Single – US$704.00 / Twin Share – US$496.00 per person
Ocean View Bure: Single – US$938.00 / Twin Share – US$613.00 per person
Inclusions:
· 5 nights' accommodation
· All meals daily
· Welcome drink upon arrival
· Return between Savusavu Airport and resort
· 2 snorkel trips
Call us: (+679) 8850 046 or contact us  below

Info & Booking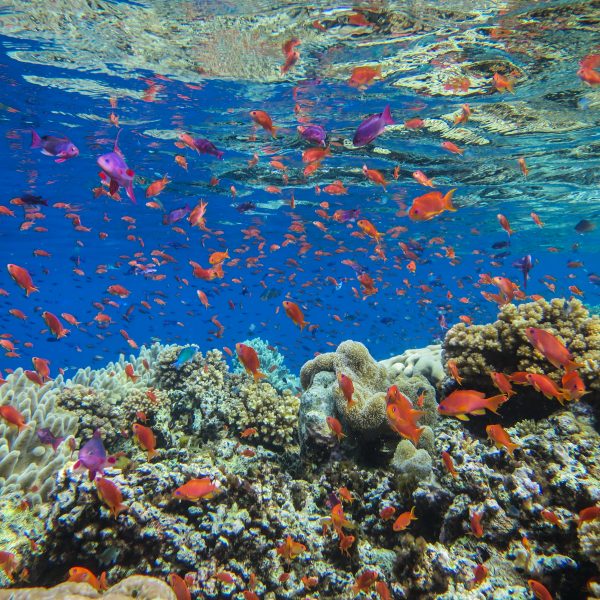 Snorkel package - fully inclusive snorkel weeks
We're well known for our gorgeous coral reefs and teeming marine life. Book in for a special guided snorkeling week with marine biology lectures.
Standard room Shared US$910 per person
Standard room Single US$1320
Ocean View bure: shared room US$1175 per person
Ocean View Bure: single room US$1705
Rates inclusive of accommodation, excursions, all meals.
Info & Booking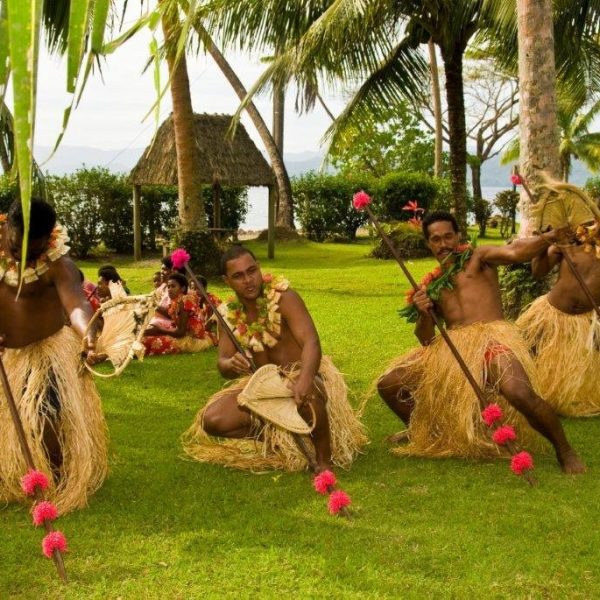 Experience a different Fiji
South Pacific Islands have always been part of a dream about palm fringed beaches and exquisite coral reefs in an azure sea. They still are. But now they offer even more for those ready to fly to places where you can really experience a different way of life.
Info & Booking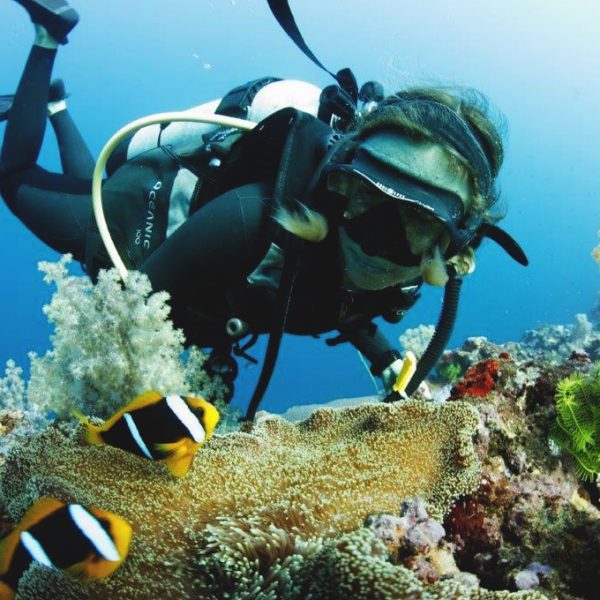 Dive offers with Jean-Michel Cousteau Diving
Five star diving – choose from a 5 night/ 3 days dive offer or a 7 night / 5 days dive offer.
Info & Booking