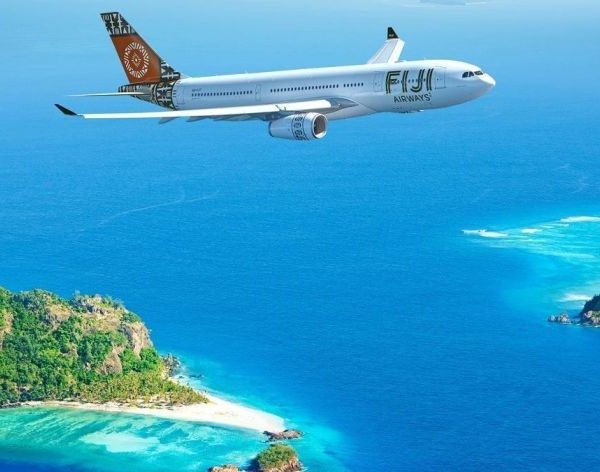 Re-opening airfares
From LA and San Francisco
When you book accommodation with us, we can arrange a greatly reduced airfare through to Savusavu from the US.
or call us: (+679) 8850 046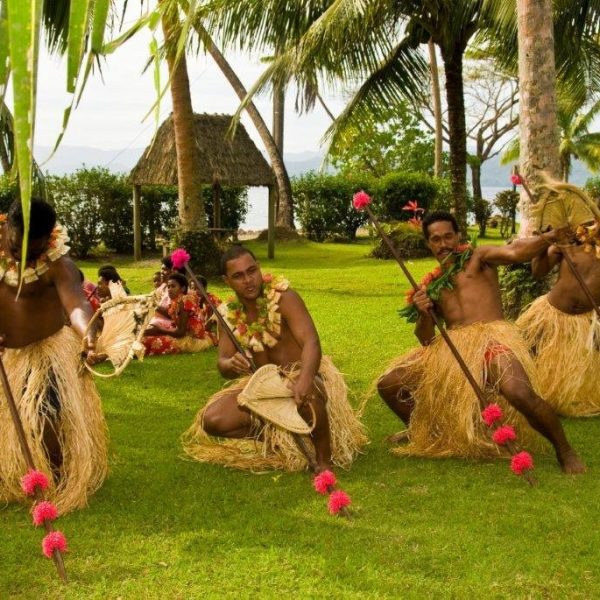 Experience a different Fiji
South Pacific Islands have always been part of a dream about palm fringed beaches and exquisite coral reefs in an azure sea. They still are. But now they offer even more for those ready to fly to places where you can really experience a different way of life.
Info & Booking