Daku Resort is a calm and peaceful environment, perfect for finding that quiet space where you can practice yoga in peace.
We have a beautiful yoga platform with stunning views over the bay, which you are welcome to use for your own practice – just check with reception to make sure that it's available. We also have equipment: yoga mats, bolsters, straps, blocks, and blankets.
And you would be most welcome to join one of our retreats – full details at Paradise Courses (see below).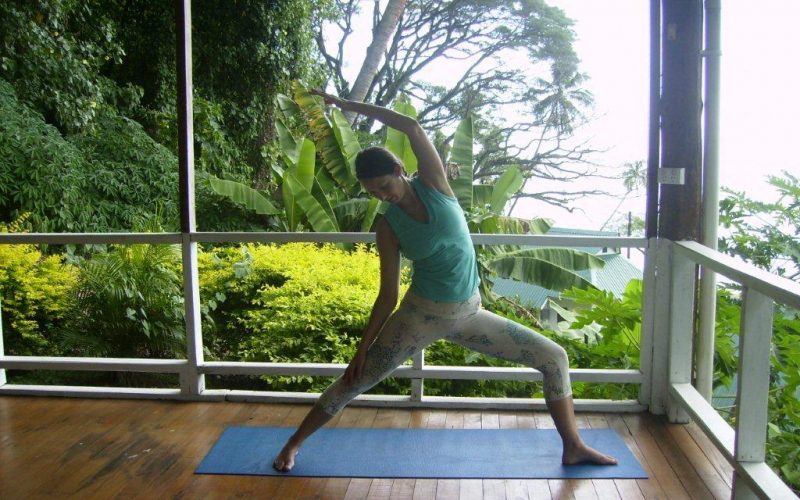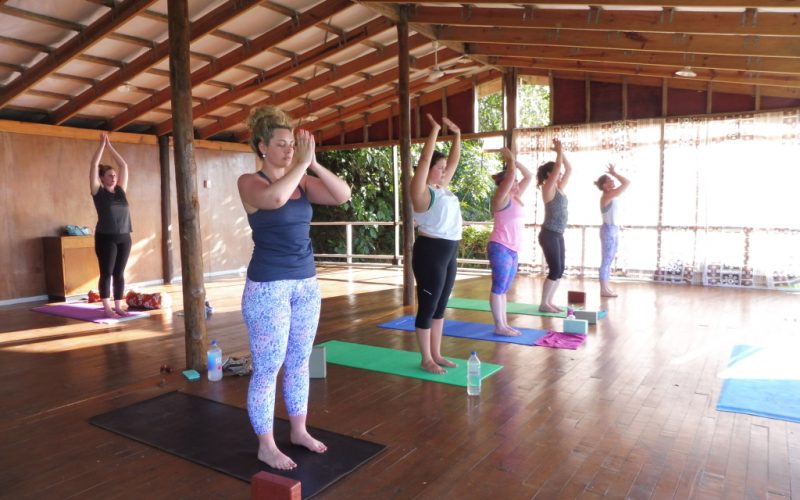 Top teachers from a range of yoga practices
Yoga platform for your own practice (subject to availability)
Week-long excursions managed through Paradise Courses
Healthy meal options prepared at the resort