Nature tours : exploring the natural beauty of the island.
We can take you out to explore the nature and beauty of the island .
We spend a lot of time getting out to the lesser known parts of the island, and have put together a medley of trips to places both near and far.
Price: The biggest component is often transport and that depends on numbers so we'll give you a price dependent on how many people are going.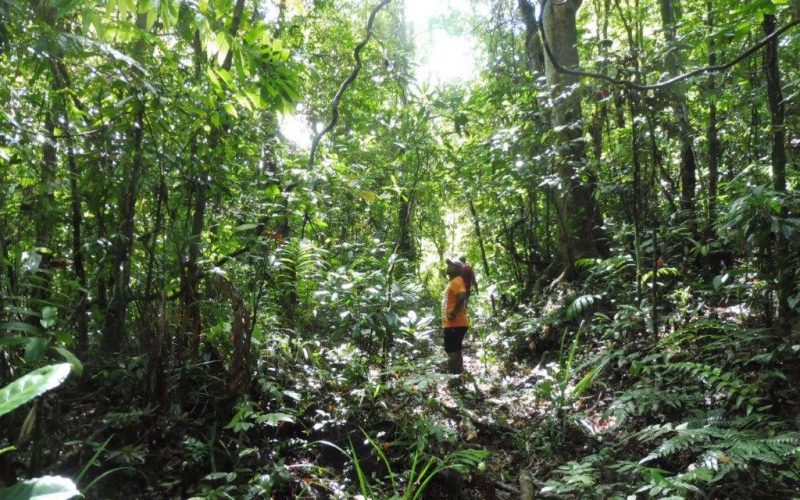 Devo: bird watching, forest bathing and river pools
At the far eastern end of the island there is a beautiful stand of virgin forest where birders can see the rare silktail. This  bird was regarded as part of the silktail species of both the Tunaloa peninsula on Vanua Levu (our island) and the island of Taveuni, but in 2019 has been reclassified as a unique species of silktail.
The forest is a cool, shaded place of calm, with narrow paths lacing the green, overhead birdsongs and deep peace – a place to stop and listen and breathe.
Returning to the landowner's simple house, you can change and walk down to the river, and cool off swimming in a pool amongst the rocks.
It takes about an hour and a half to drive there.
Dakuniba: the ancient fallen monoliths
Dakuniba is a remote village about two hours drive away. The huge fallen monoliths bear markings that the locals say is an ancient script. Scrambling across the smooth rocky mountainside with its rivulets and pools of water is a pleasure in itself.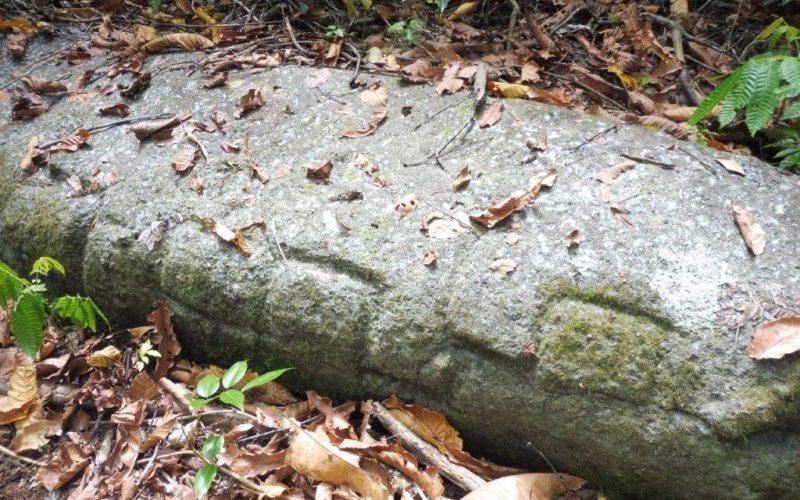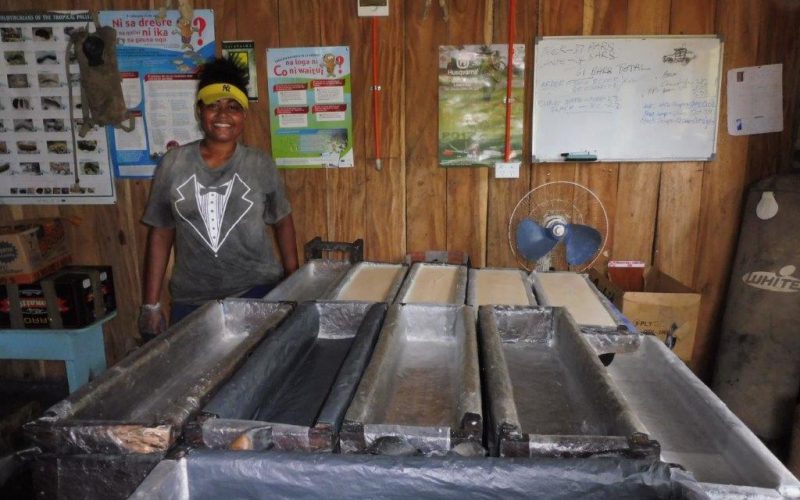 Kula Palms charcoal soap workshop
The Kula Palms soap factory is run by Vesi Simpson and his wife Ruby. Vesi is a 5th generation coconut planter; he and Ruby have developed their own line of soap and body oil infused with local herbs and  charcoal. They make wonderful rather strange exotic gifts.
Further up the hill is a white chapel, constructed around the turn of the last century. Inside are portraits of the Simpson patriarchs going back to Mathew Simpson, the founding father of this line of the family, born in England in 1820. A family graveyard lies further back.
Kasavu: a village life
Voivoi mat weaving, using coconuts in everyday life, fishing……a full day in a village down the coast with a glimpse of daily life.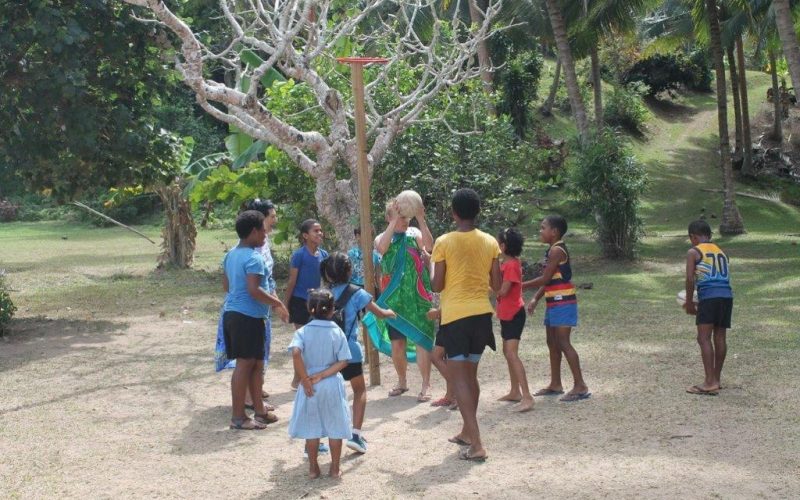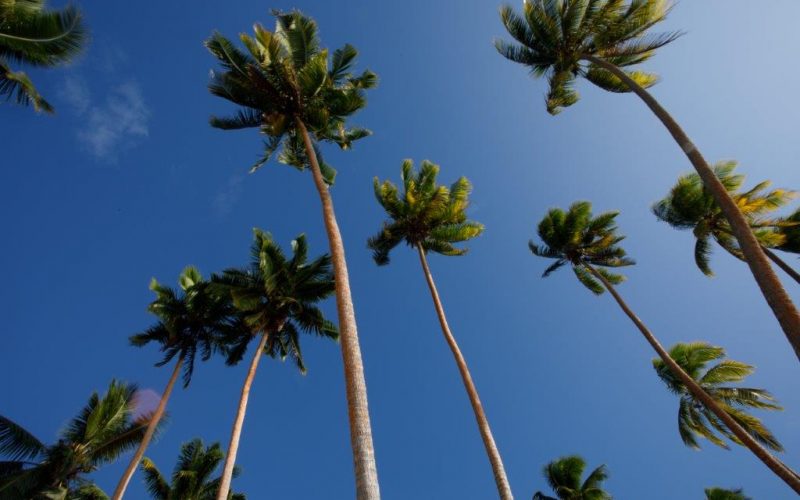 There are many other ways to enjoy and appreciate the nature and beauty of our area, and you can see a few of them on our activities page.