Yoga: Special Offers for locals
Yoga retreats to comfort the soul and nurture the body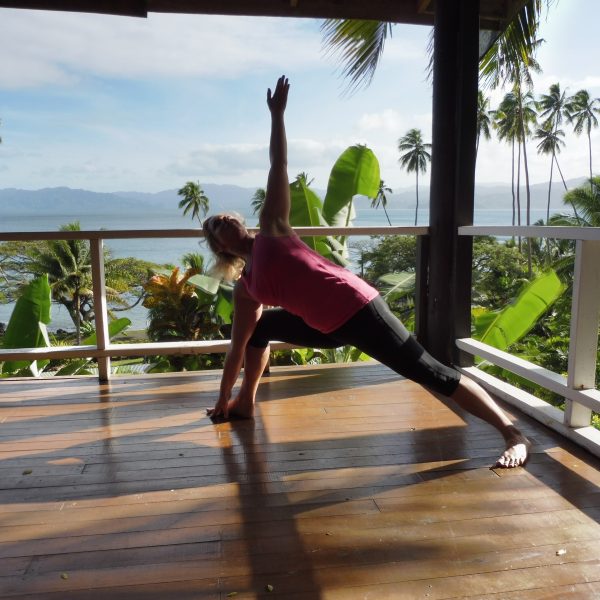 Yoga retreats
We've run some wonderful yoga retreats for locals over the past few weeks.
Have a look at some of the photos from each one.
We'll soon be announcing plans for the next ones in October and November.
Wellness and yoga retreat July 2 - 7
With Alana Tilly of Kama Yoga.

A nurturing and invaluable wellness and yoga retreat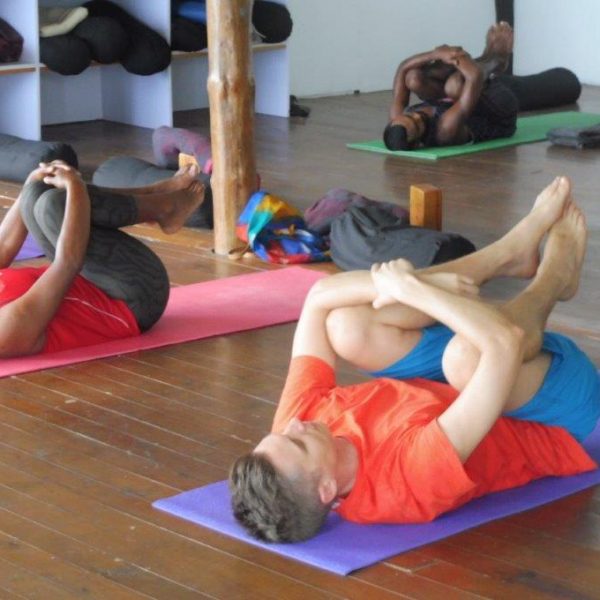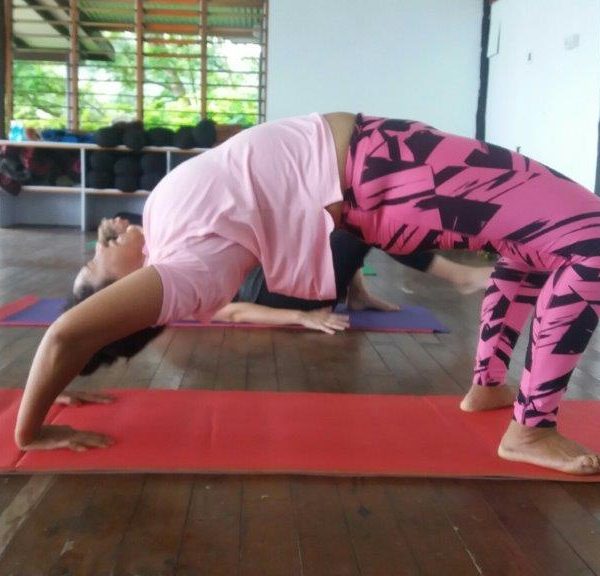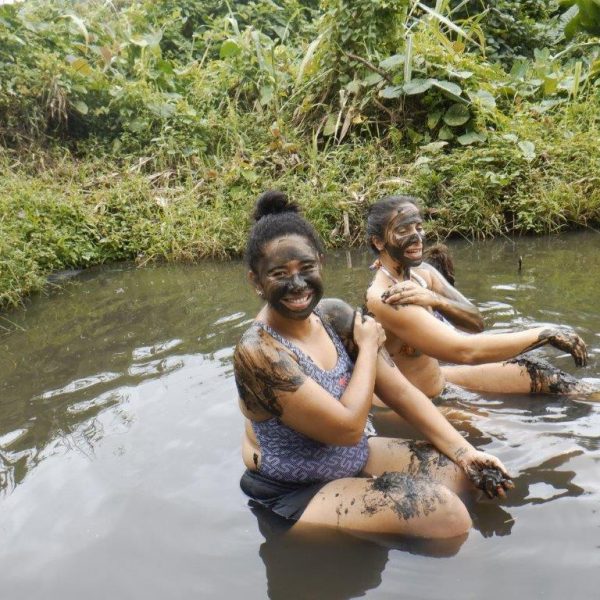 Breath and healing: yoga retreat July 9 - 14
With Ilana's Heart Yoga

A breath of fresh air on many levels.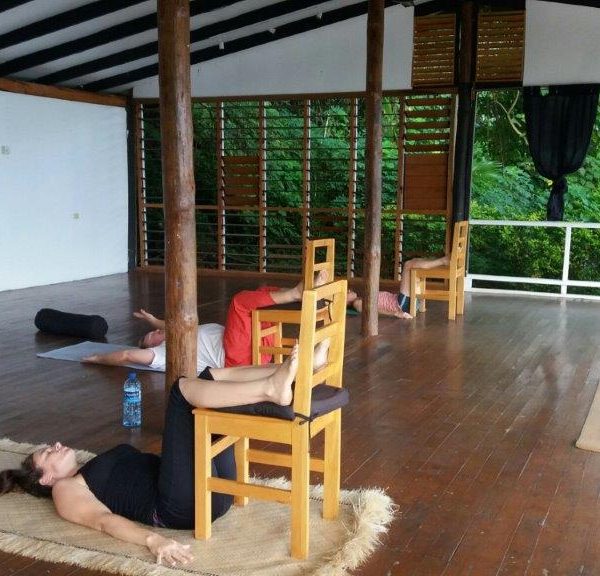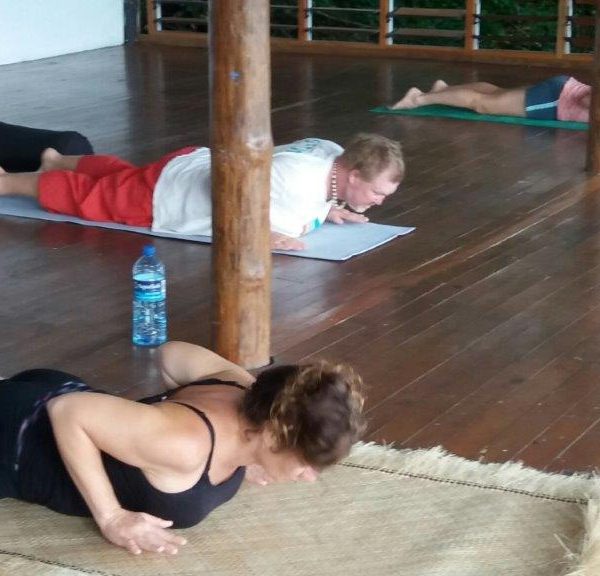 The Joy of Yoga July 30 - Aug 4
With Nicci McGrath

A joyful journey into body and mind.