Perfect for a group!
The Pool House sleeps 8 people (we can fit more at an extra charge). There are 4 bedrooms (3 of which feature en-suite bathrooms, and a fourth separate bathroom), kitchen, lounge room, and private deck. Each of the bedrooms can be accessed through the main lounge or via a private entrance, making it ideal for both families or groups.
The Pool House is right next to our main pool, perfect for a swim or sunbathing at any time you want.
Beds
4x Double, 4x Single
Amenities
Kitchen, Air Conditioning, Pool-side Deck.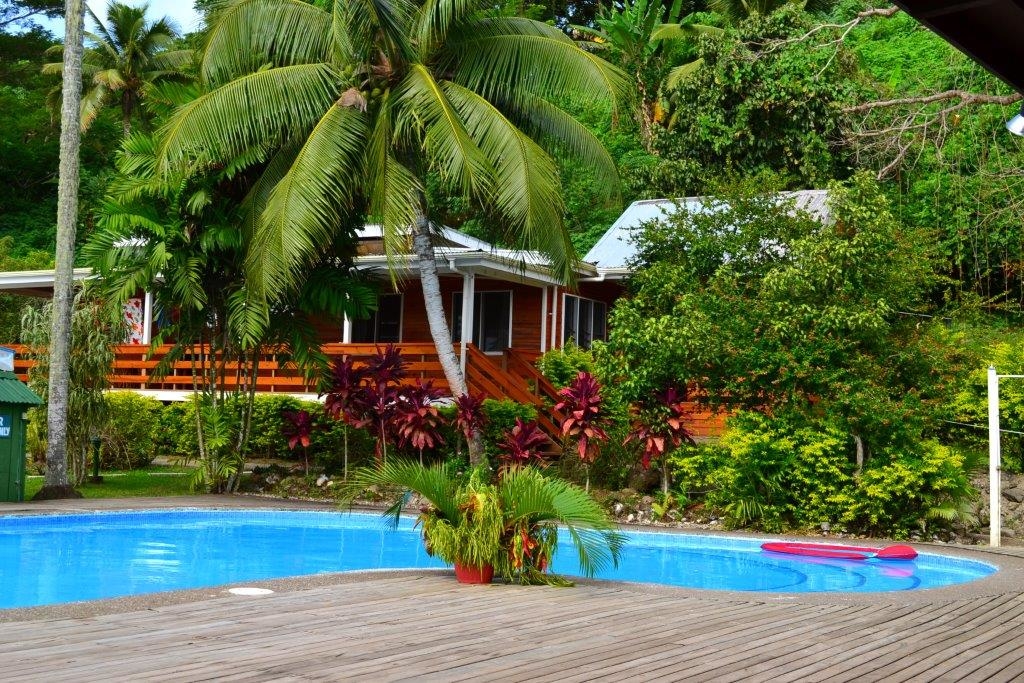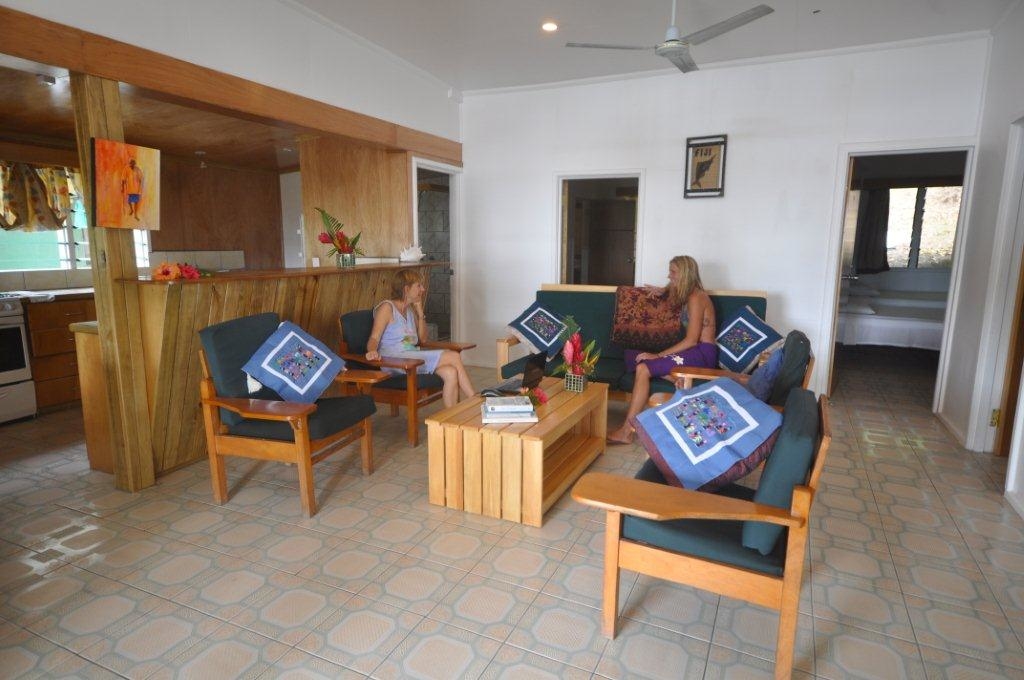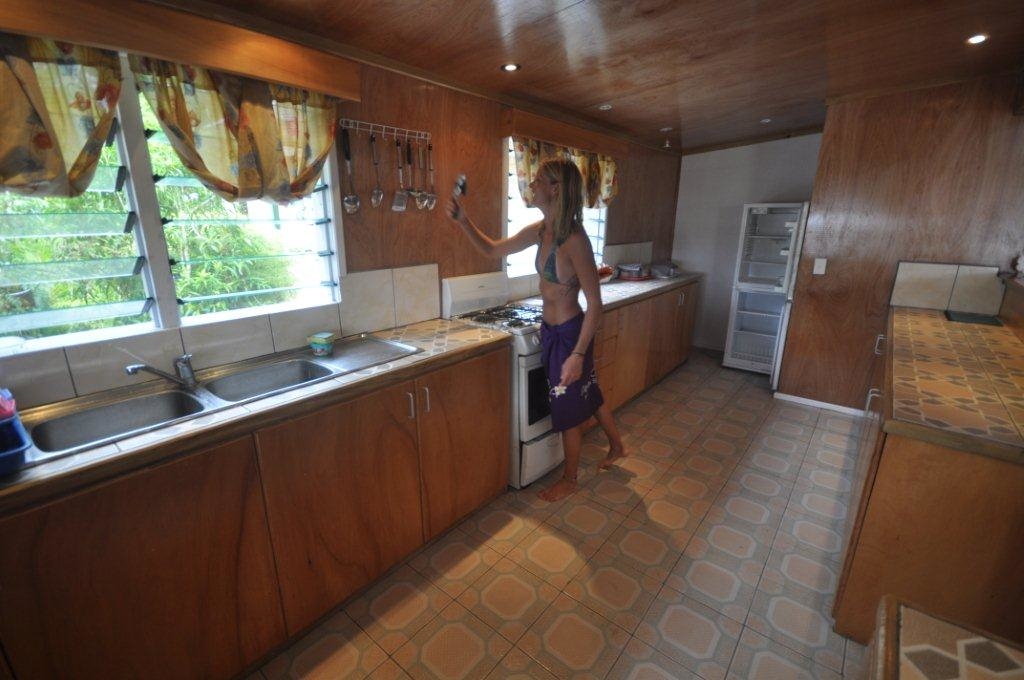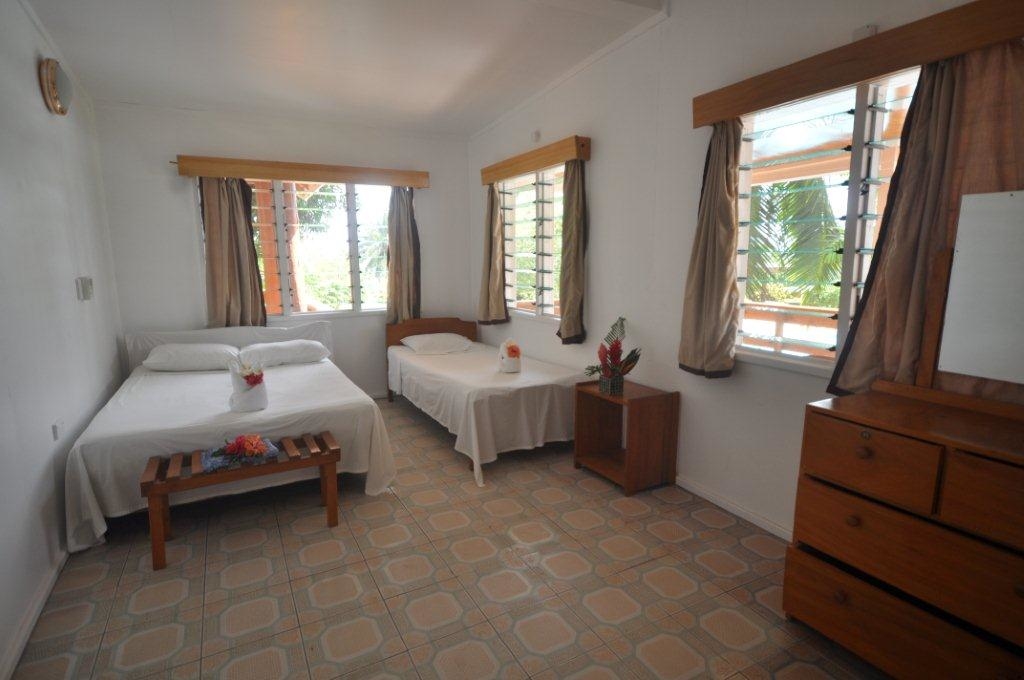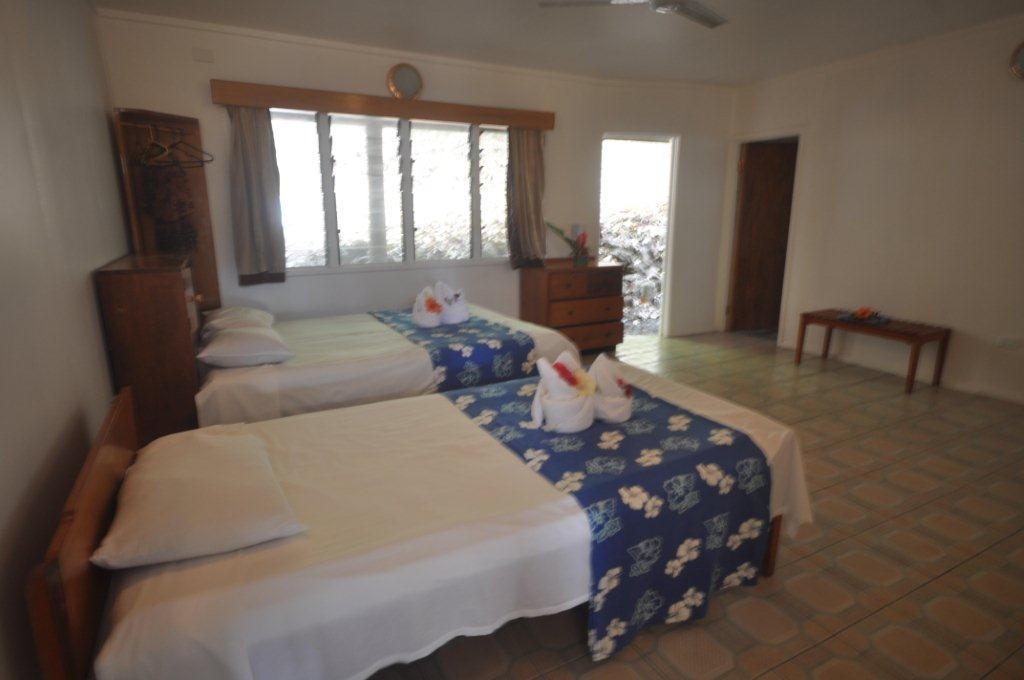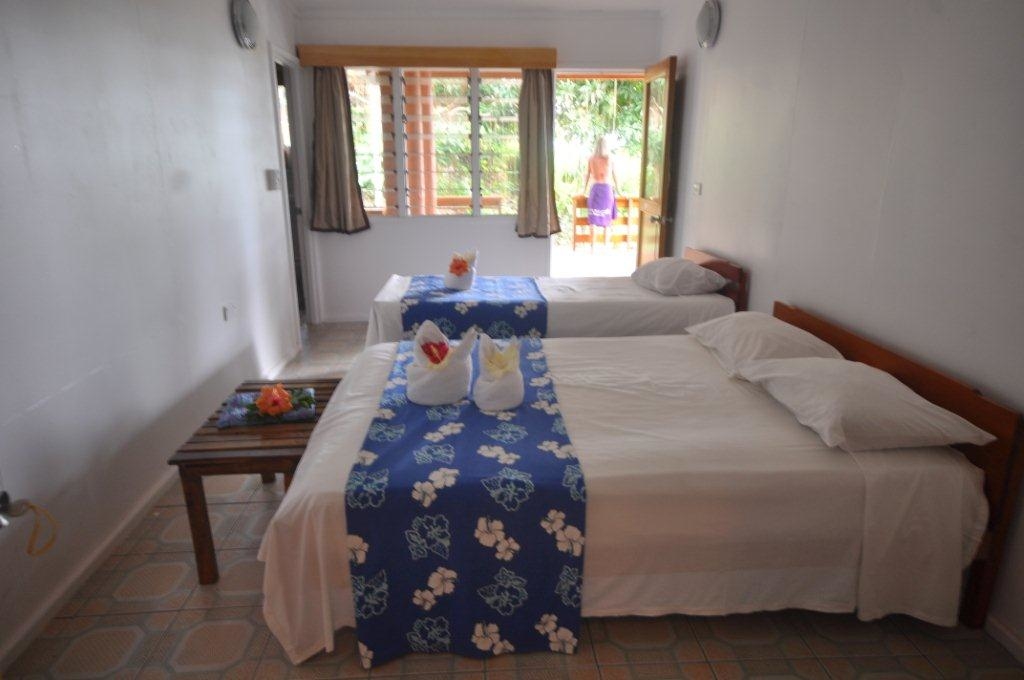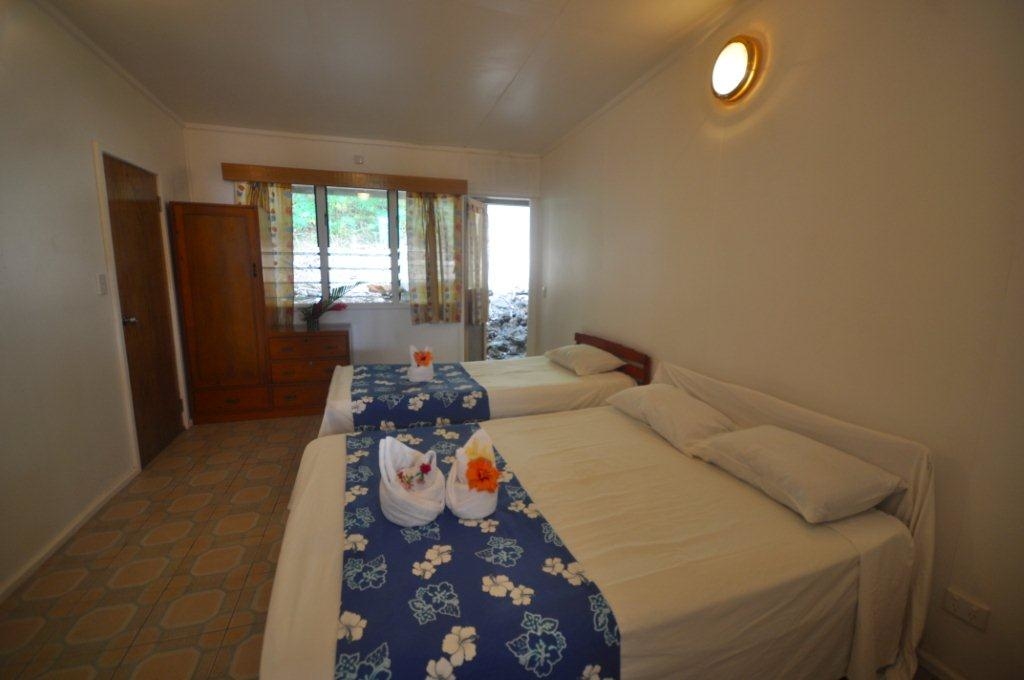 Book now.
Check availability, check specials, and book now.