Three Bedroom Villas:
Infinity Villa and Villa Hazel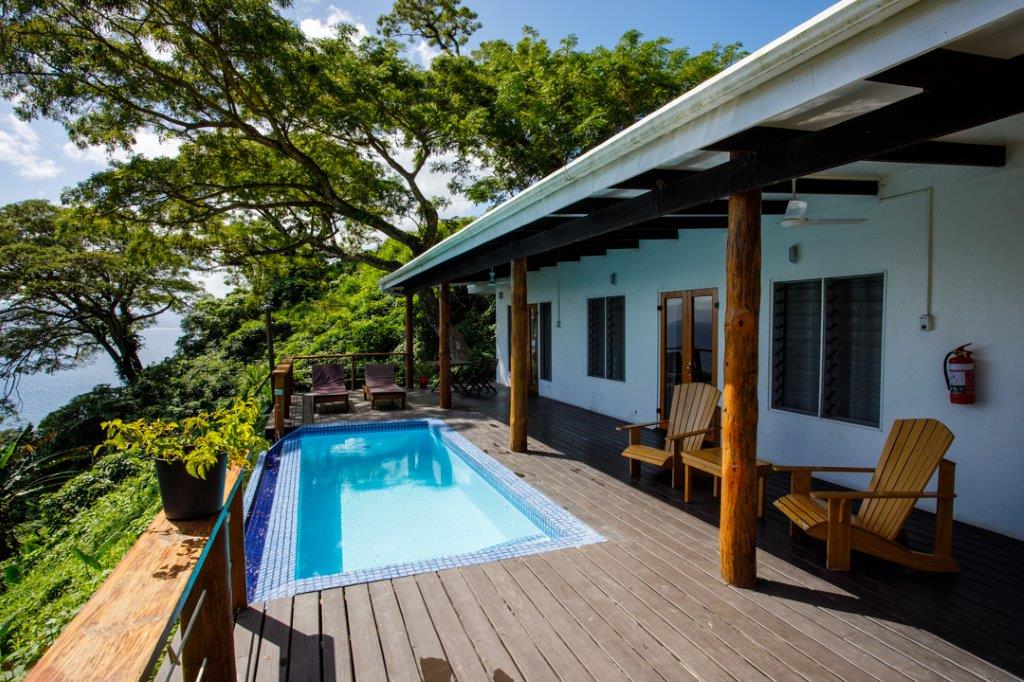 A private house on the hill.
Infinity Villa stands high up the hill with superb views over the bay. The deck and infinity swimming pool are ideal for waking to greet the morning, relaxing during the day or winding down with a cocktail in the evening. There's a lounge and fully equipped kitchen, with air conditioning throughout.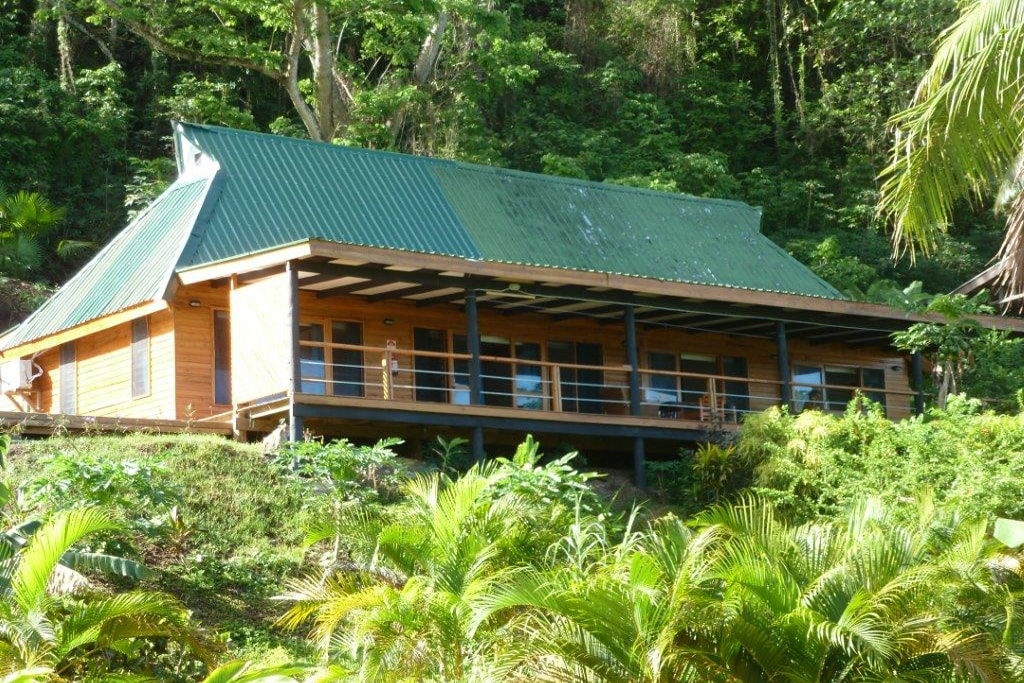 Stunning vistas, private plunge pool. Your perfect getaway.
Villa Hazel is surrounded by tropical foliage with sweeping ocean views. Smooth stone tile floors, air conditioning in each bedroom, two with ensuites, and one bathroom across the corridor. It has a lounge with kitchen that opens up to a huge deck with stunning views. At the end of the deck is your own private plunge pool and sun loungers.
Beds
3 x Kings OR 1 King and 4x Single
Amenities
Kitchen, air conditioning, private deck with infinity pool.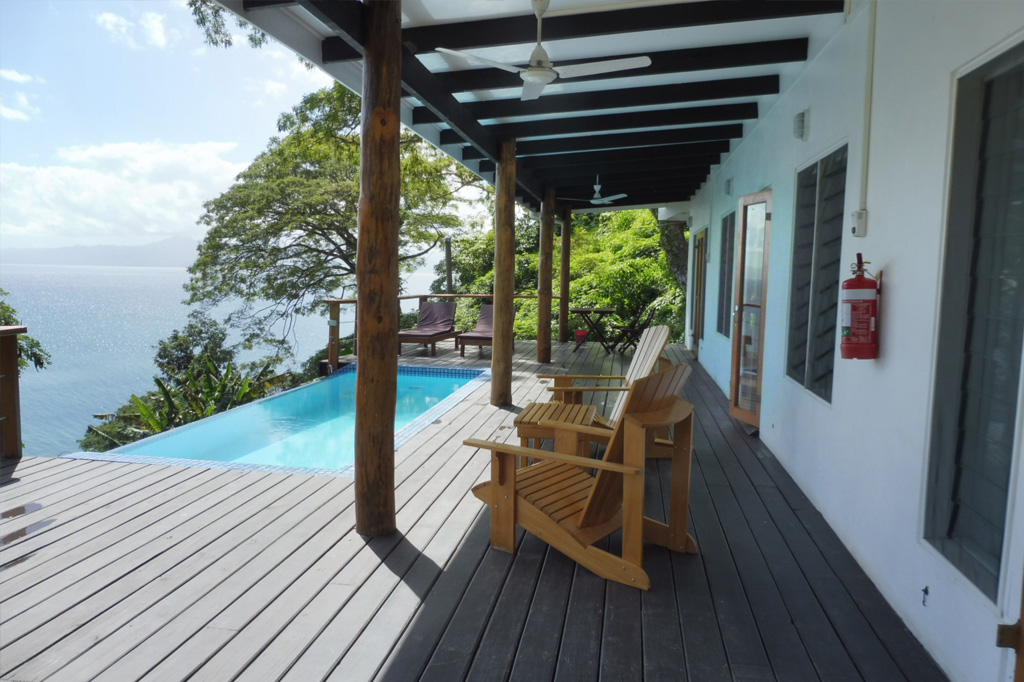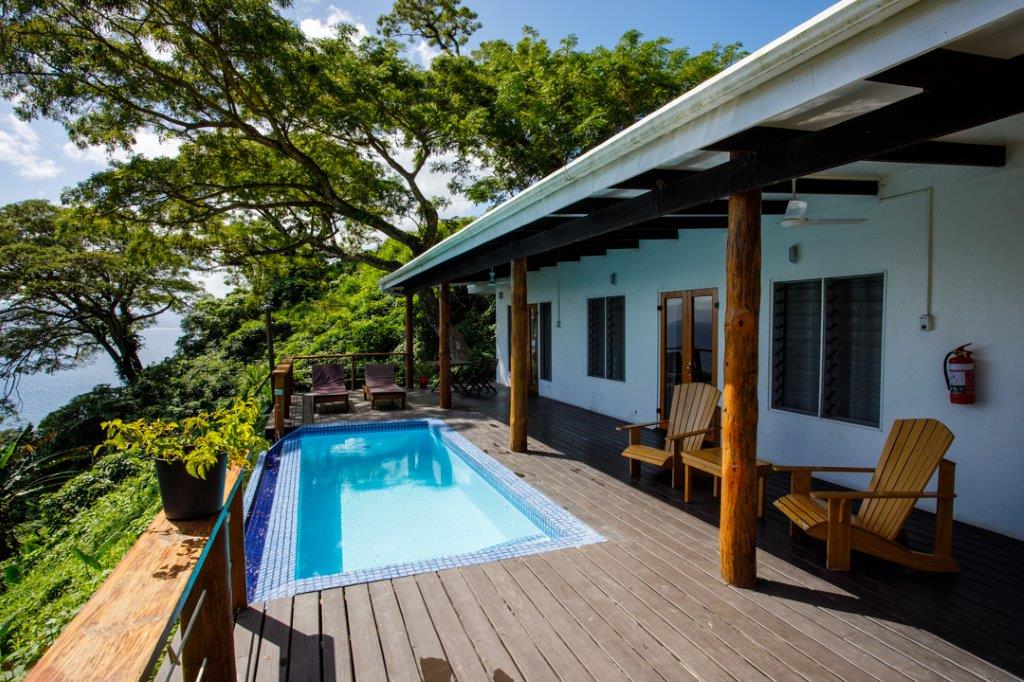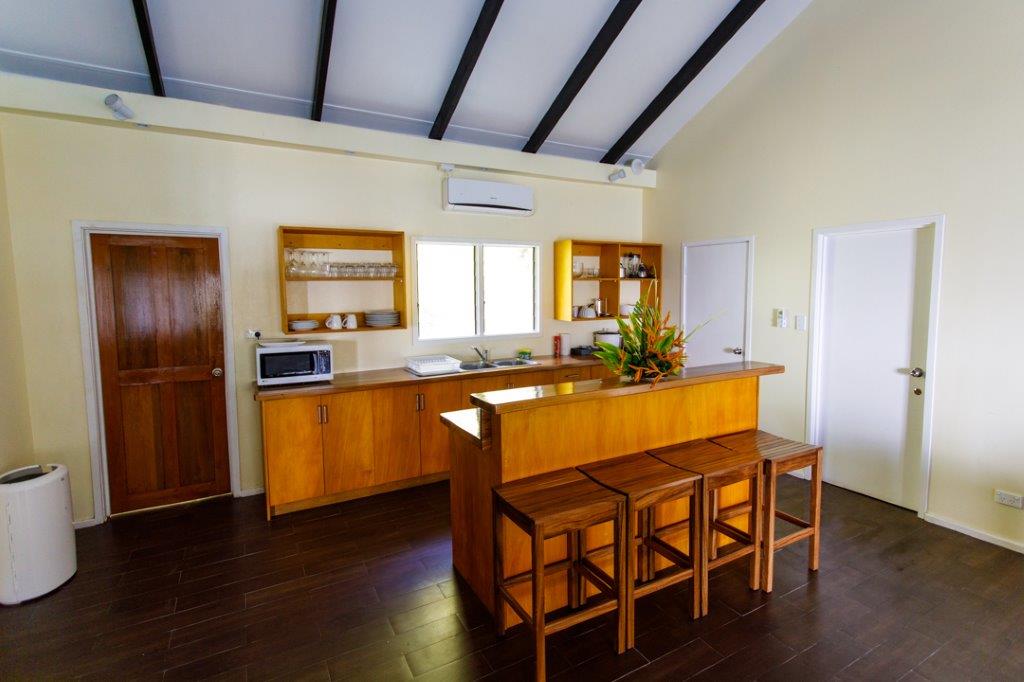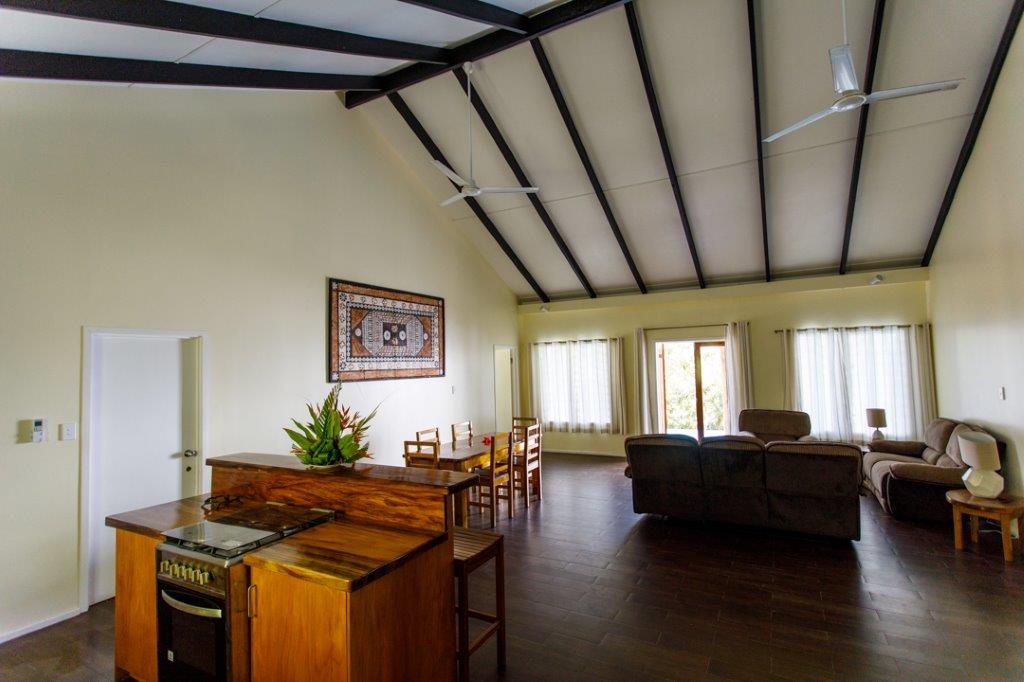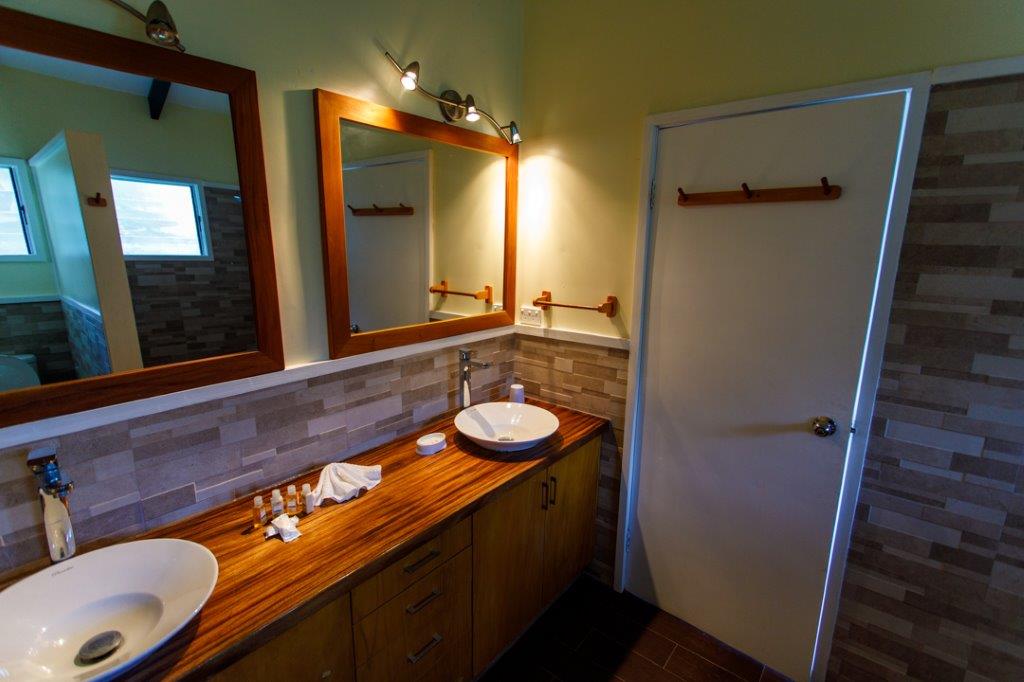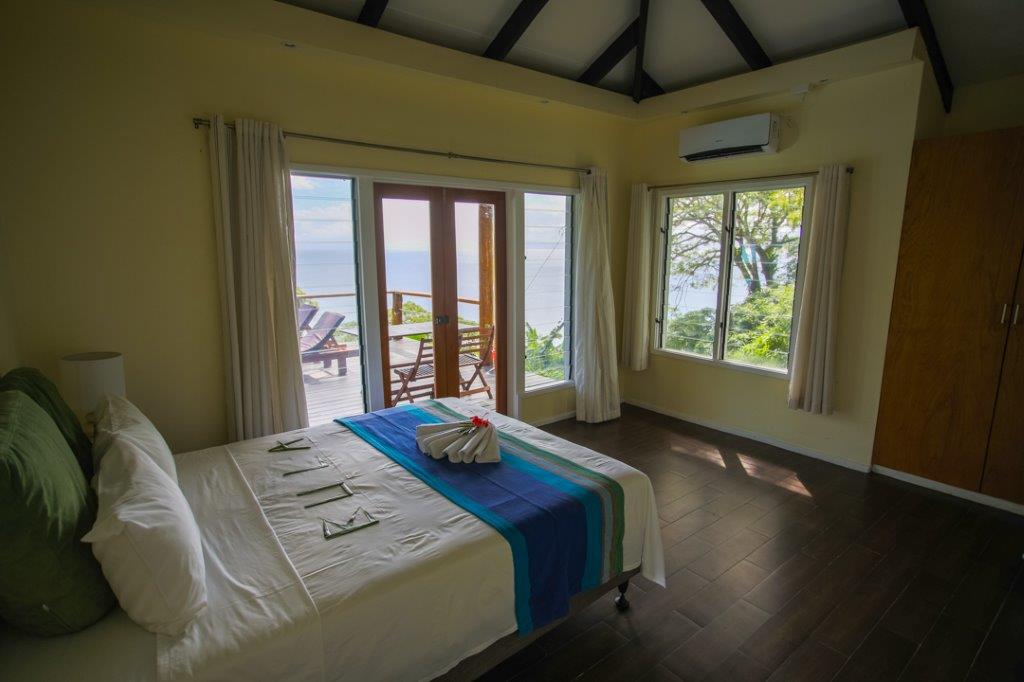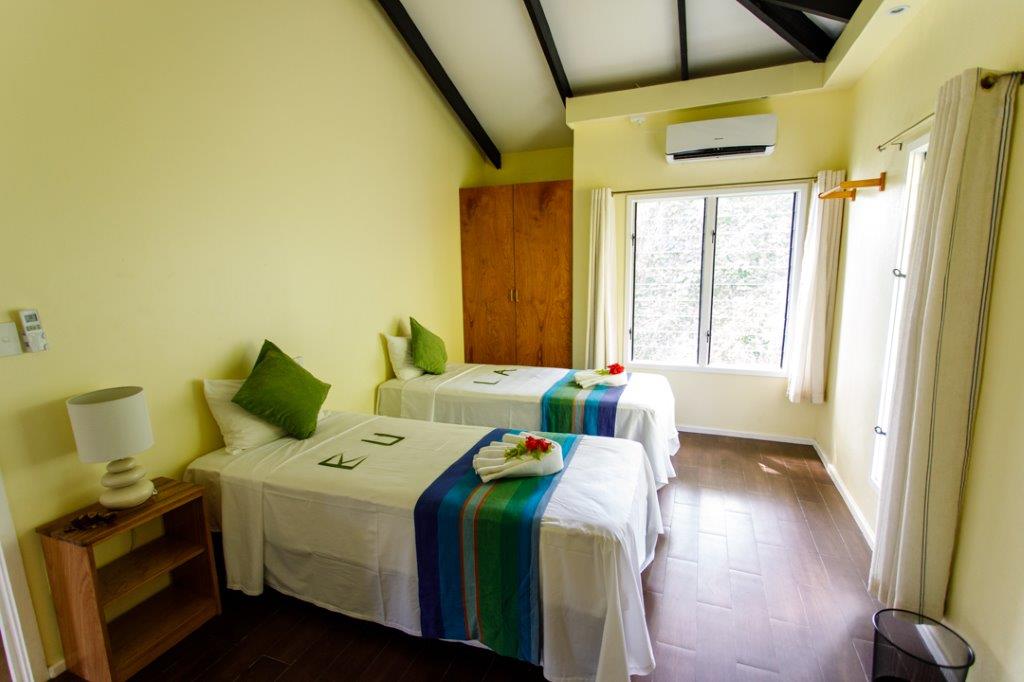 Beds
3x Kings or 6x Singles.
Amenities
Kitchen, air-conditioned bedrooms, private deck, plunge pool with sun loungers.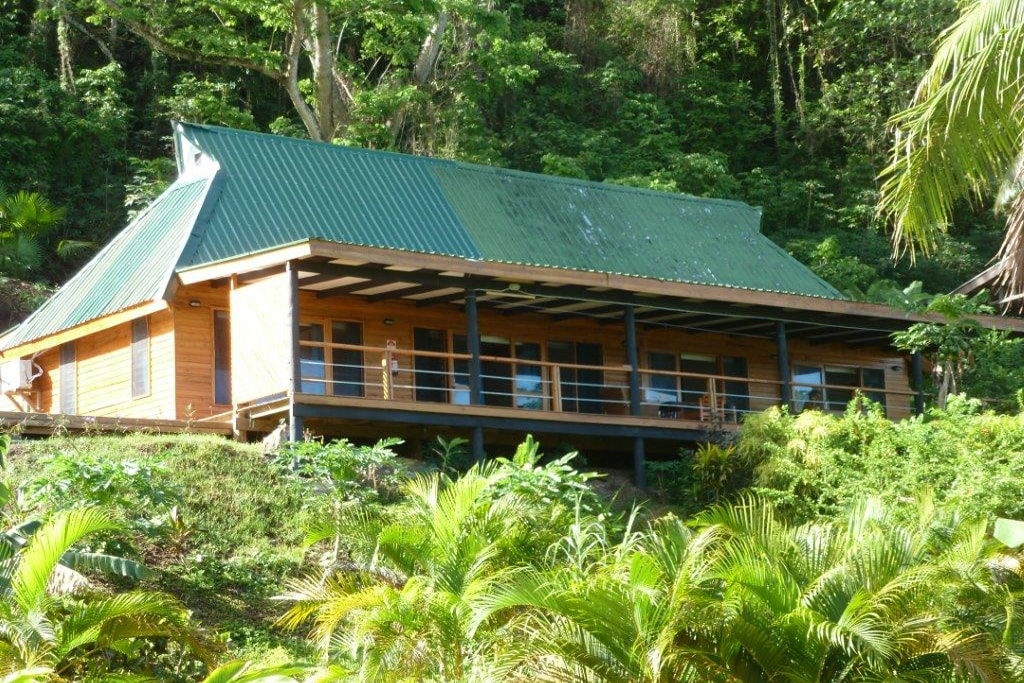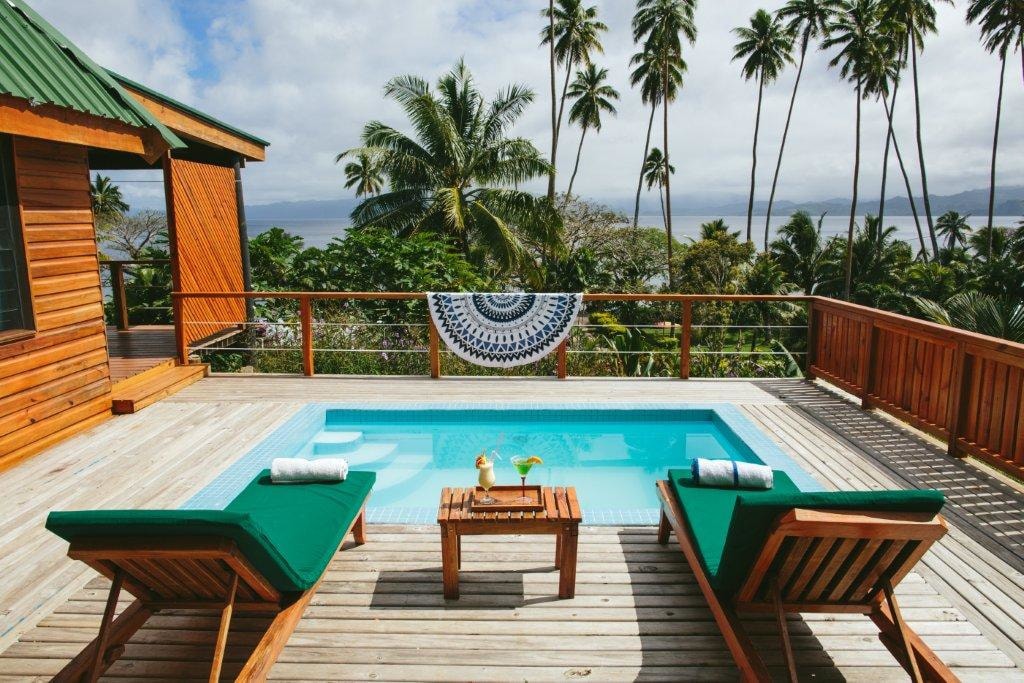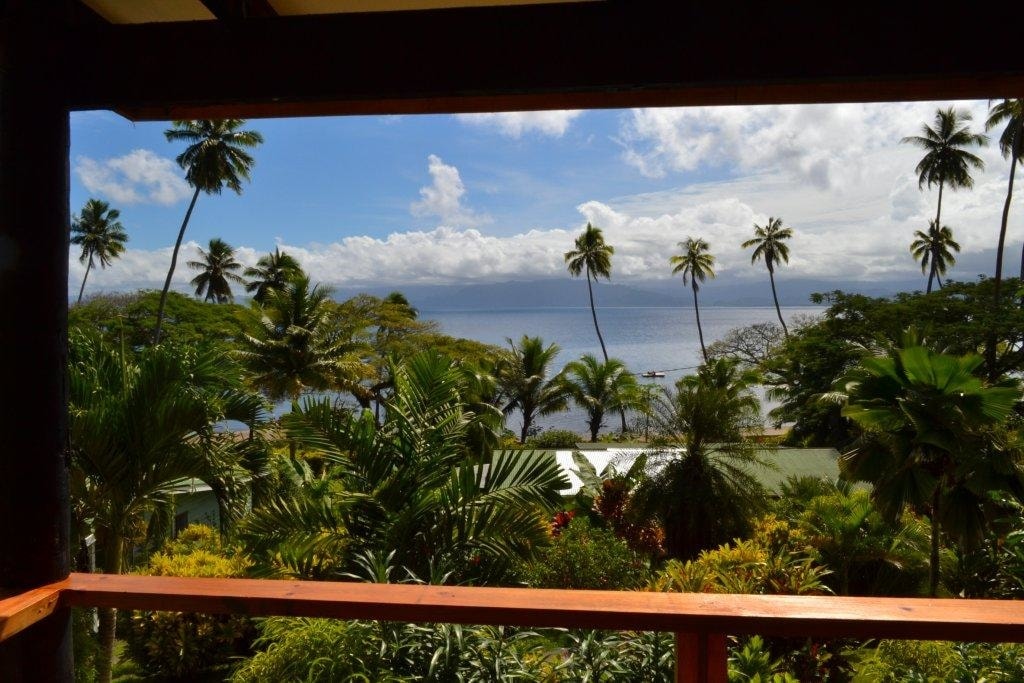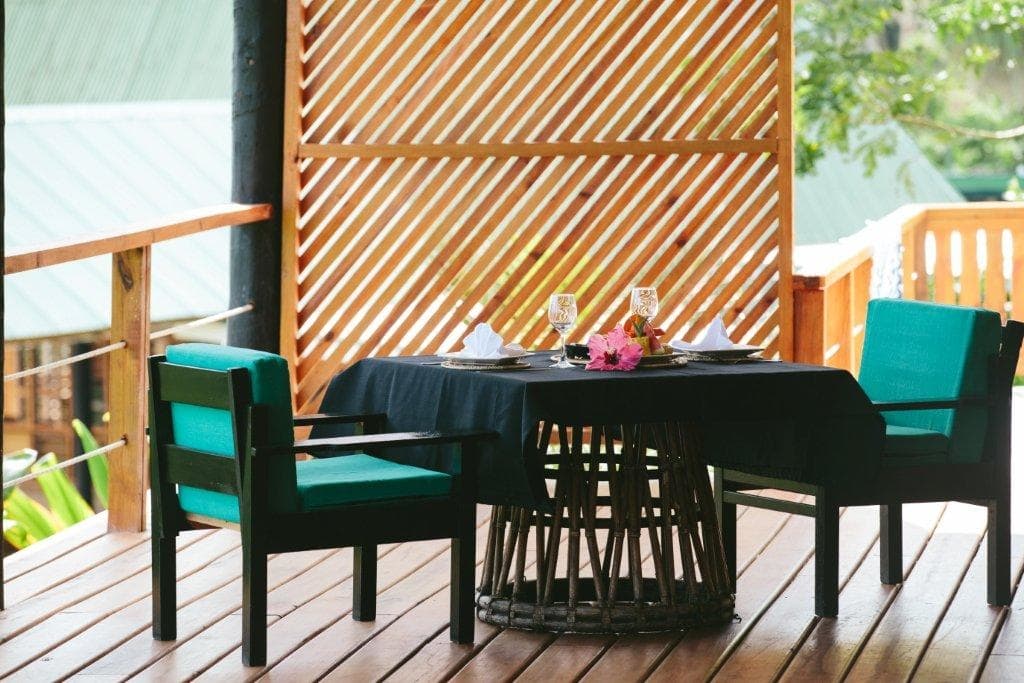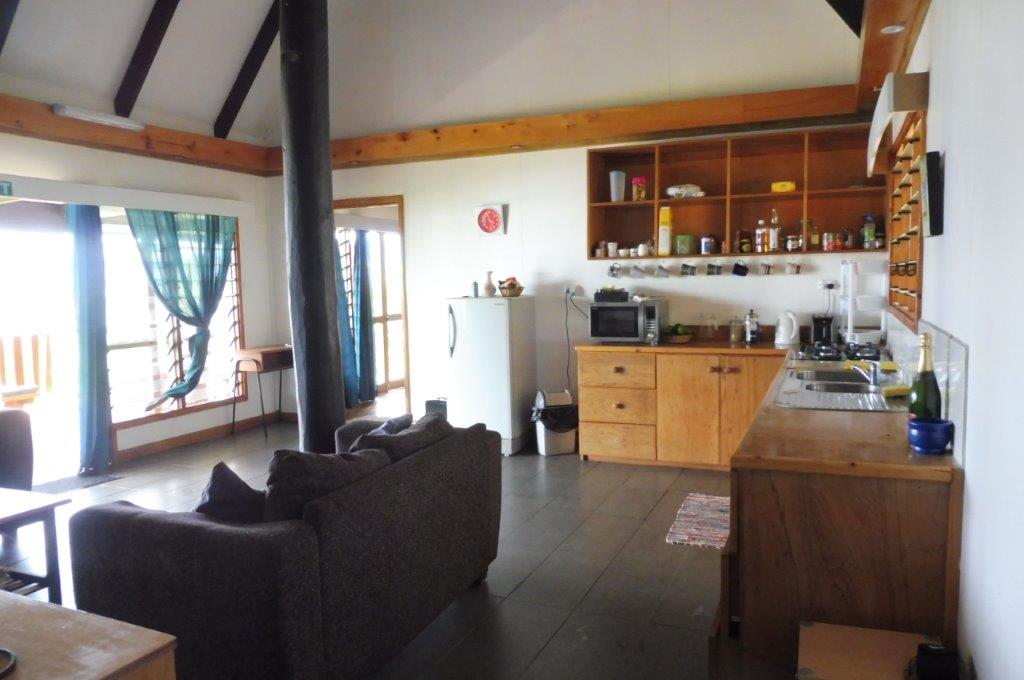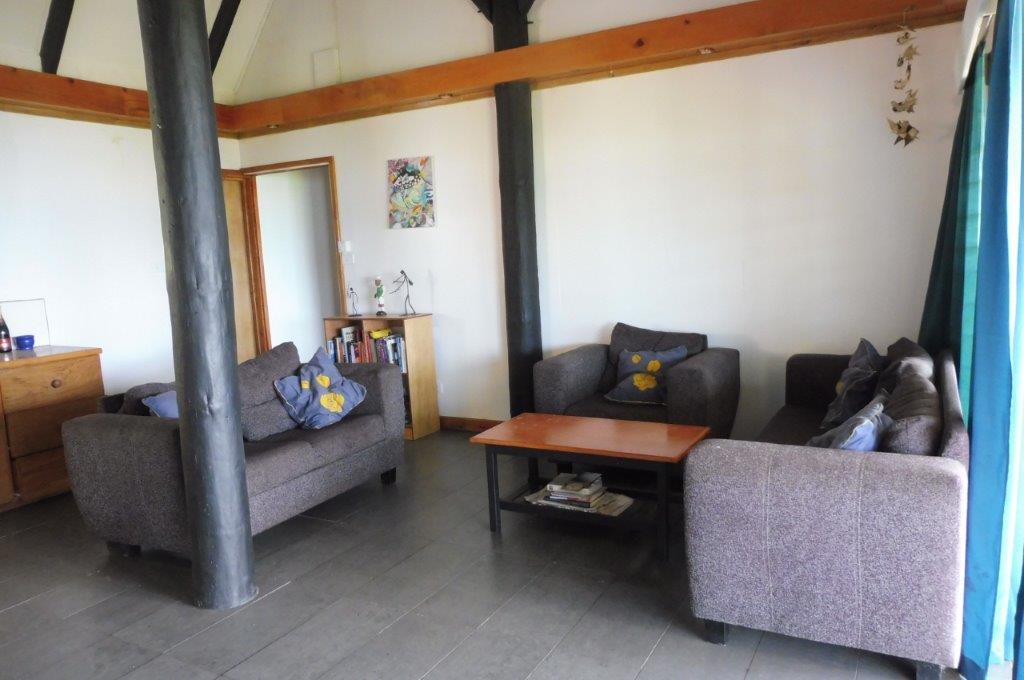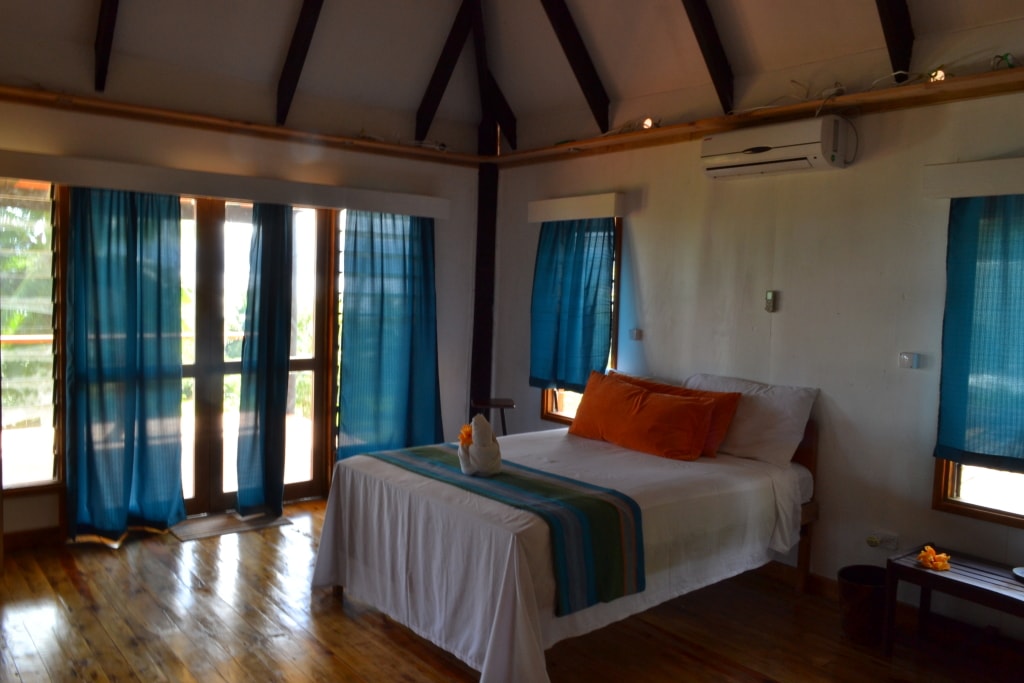 Book now.
Check availability, check specials, and book now.