Meetings and Conferences
Let us host your meetings in a setting that will transform your whole approach!
Meetings, Conferences and Workshops
"We held two weeks of workshops at Daku Resort. it was by far one of the best venues we have worked with here in Fiji. Staff are responsive, accommodating, friendly, and organized. The rooms are well maintained and the food is EXCELLENT! As the director of a local organization here in Fiji, we will certainly use Daku for all future workshops and I would recommend it for anyone who is just looking for affordable place to stay in Savusavu."
Daku has hosted many workshops. Our venue is something different to the rest of Fiji: perched on a hilltop, it overlooks Savusavu Bay and enjoys magnificent views. Our workshop space is not air-conditioned, but enjoys free flowing ventilation aided by ceiling fans.
We offer:
a variety of accommodation types to suit the workshop market based on single rooms.
2-bedroom and 3-bedroom units and even a 4 bedroom unit that sleeps twelve people a night
comprehensive menu options
use of all our facilities (swimming pool / kayaks)
easy access to Savusavu town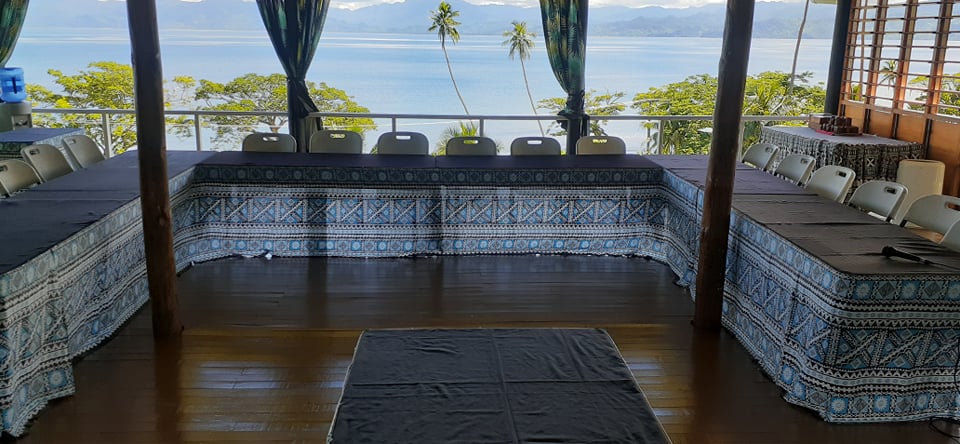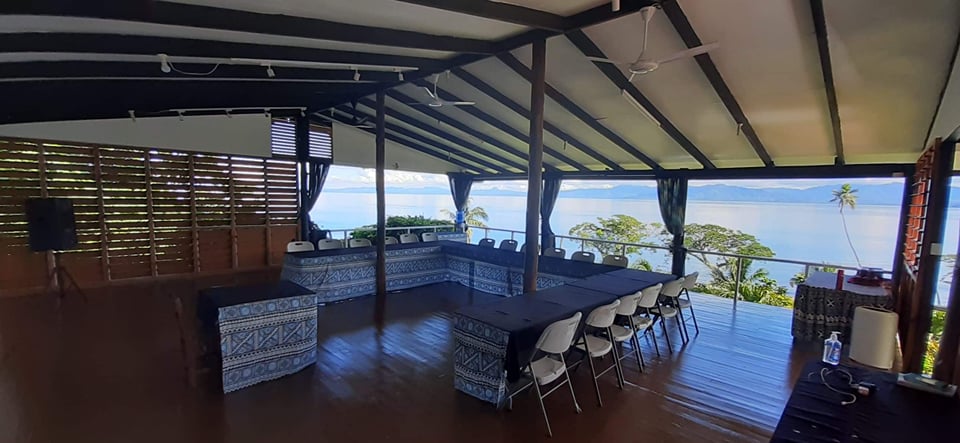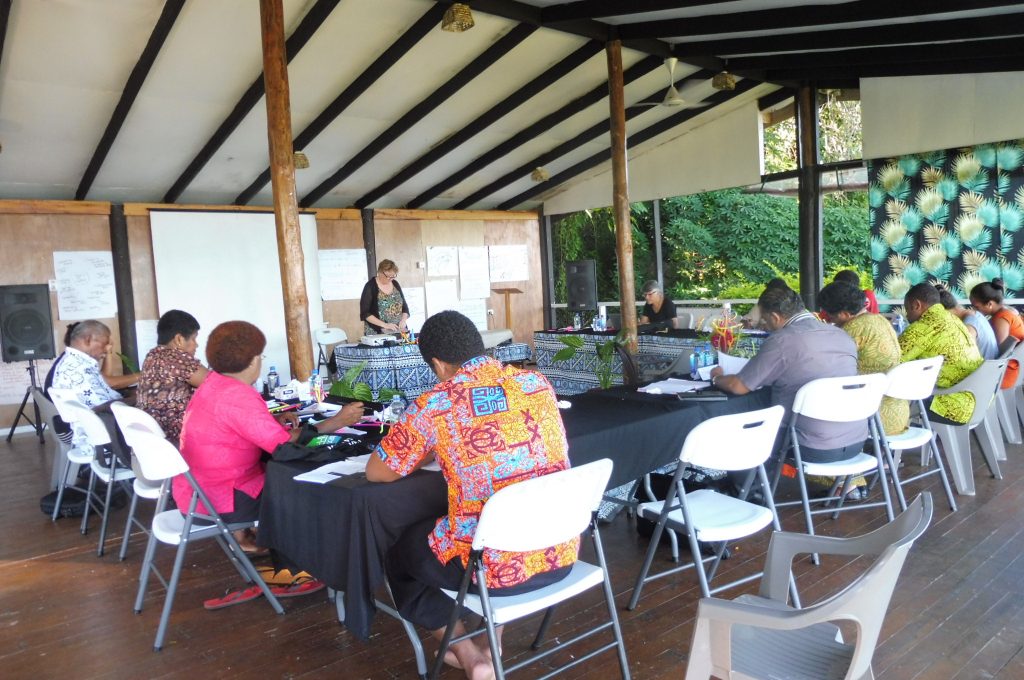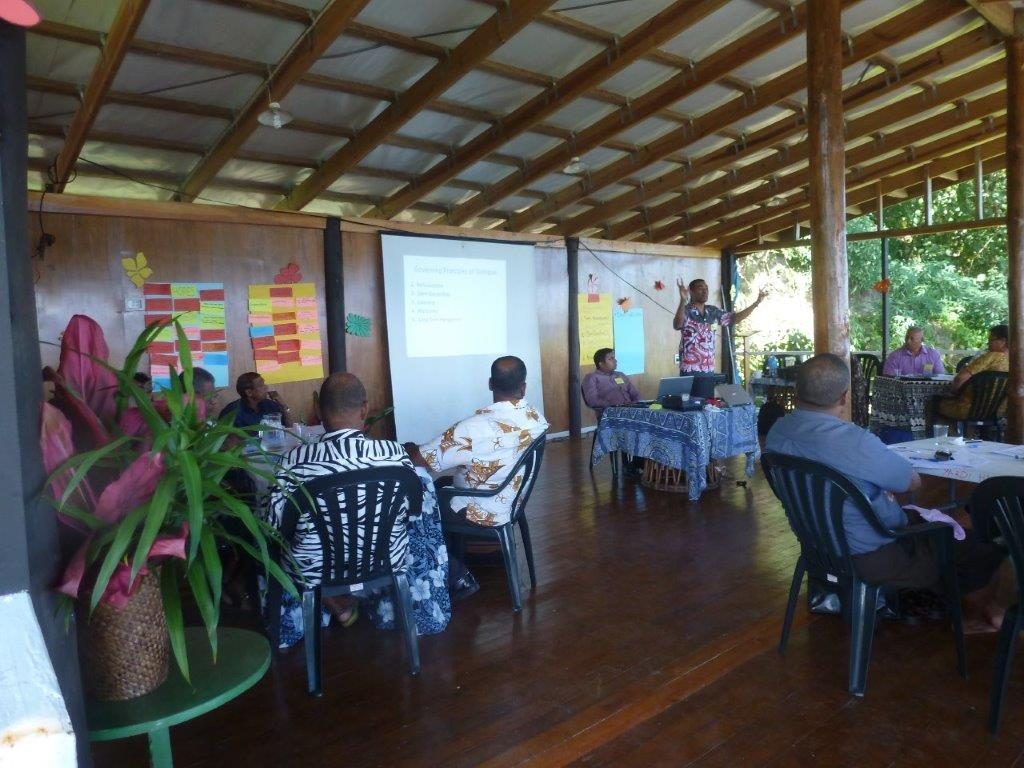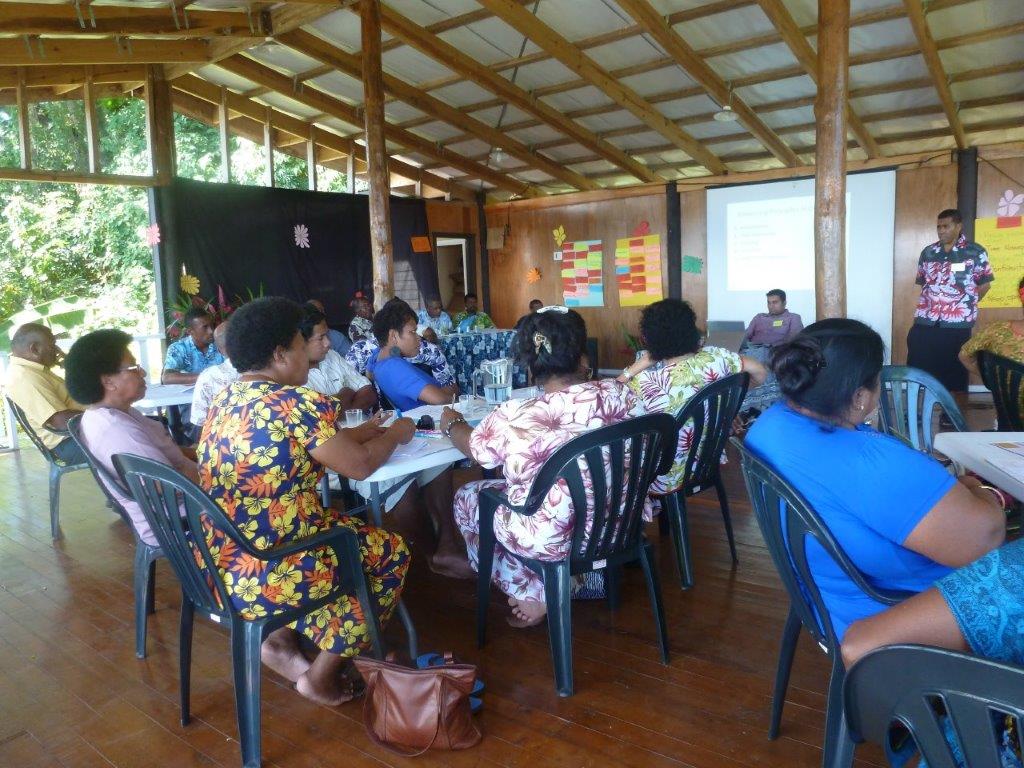 Contact us to discuss what you want
Contact us here or call us: (+679) 8850 046
We can talk through your requirements and your budget, and give you ideas and a quote to match.
Office Functions
Bring the whole team out of the office and over to Daku to unwind and have fun!