Fabulous retreats run by top instructors.
Hosted at Daku Resort: scroll down for an overview, and then find more details and booking here:
Paradise Courses
We offer week-long courses in yoga, painting, singing, writing and snorkeling.
We've been running these retreats since 2014. They offer a wonderful opportunity to spend time developing your skills, spending time with like minded students and enjoying a total immersion in your chosen field.
The price includes tuition fees, accommodation, meals and excursions as detailed.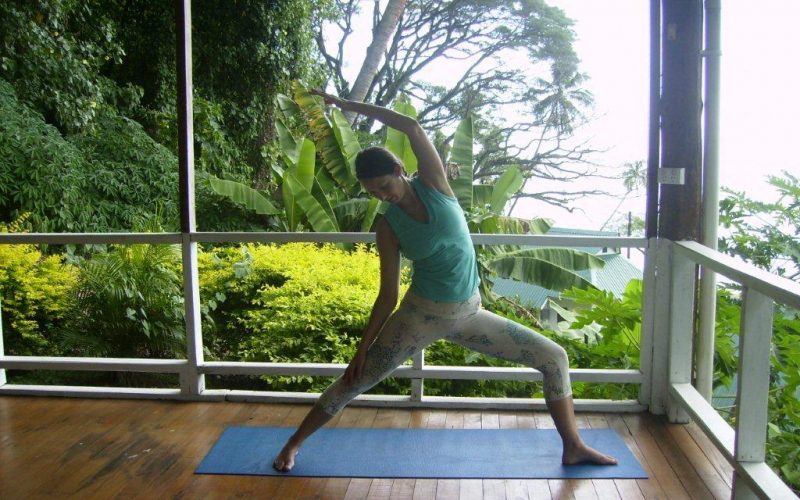 Yoga & Mindfulness
We are Fiji's premier yoga destination, offering absorbing week-long retreats taught by experienced and committed teachers from all over the world.
Art & Painting
On our Art & Painting courses, you'll be able to capture the natural splendor that is Savusavu, travel with us on excursions around the area, and spend time building your artistic skills in a relaxed environment.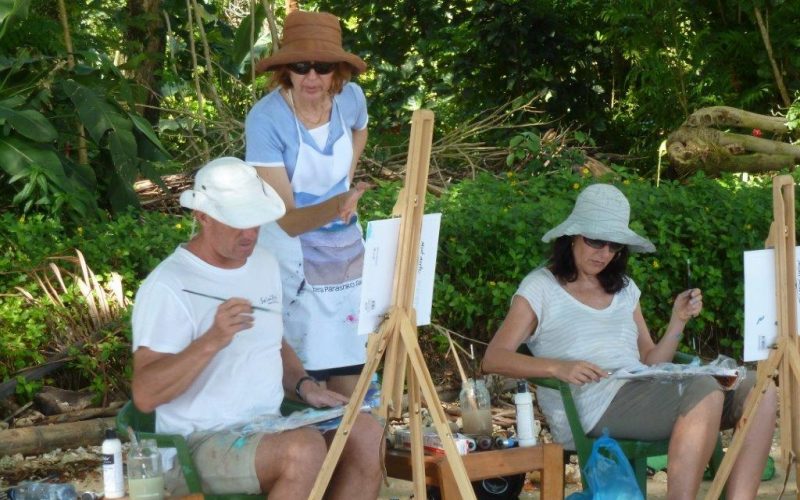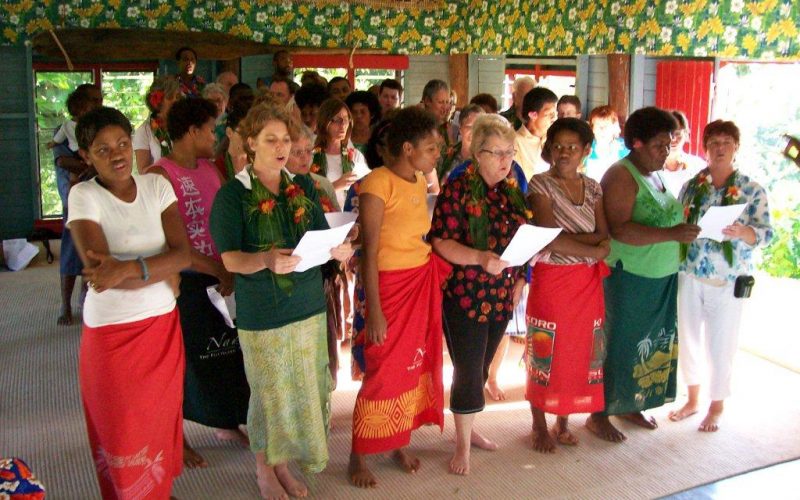 Singing
Fiji is a natural home for music, and choral groups who have come to Daku Resort have thrilled to the rich voices of Fijian choirs.
Writing
Daku Resort provides an ideal haven to get away from daily commitments and immerse yourself in our writing without the distractions that can so easily disrupt your flow.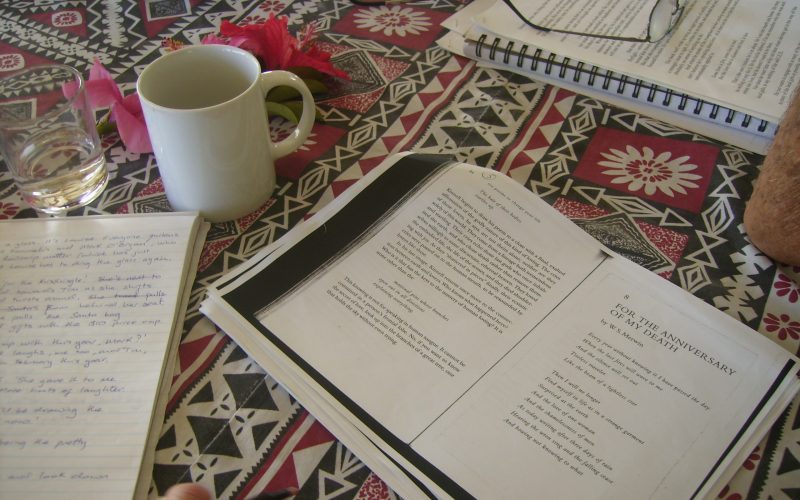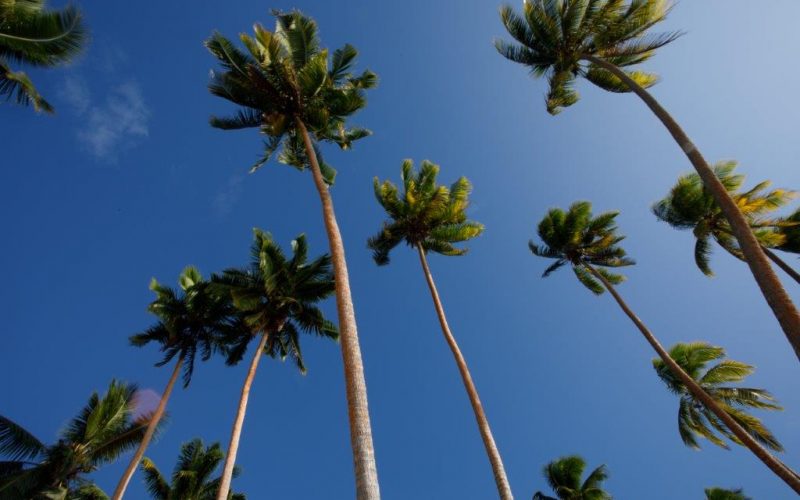 Tuition, feedback and guidance
Excursions to see the local area
Seven nights accommodation and all meals included