About Daku Resort
Our little corner of beautiful Savusavu, Fiji.
Daku Resort has all the pleasures of a bure in a traditional bay-side resort without the prices of a five star resort. It's that combination of comfortable accommodation, good food, great setting and fabulous staff that has made us one of the best resorts in Savusavu.
Accommodation
We have a range of places to stay to meet all budgets and group sizes, from small couple's bures, to larger houses suitable for tour groups.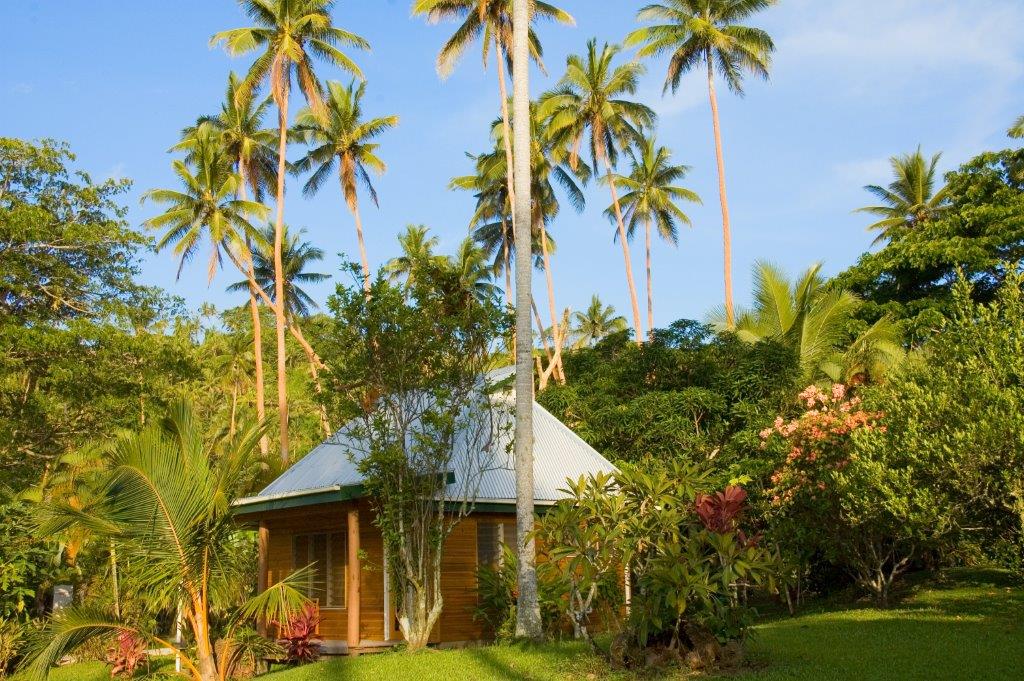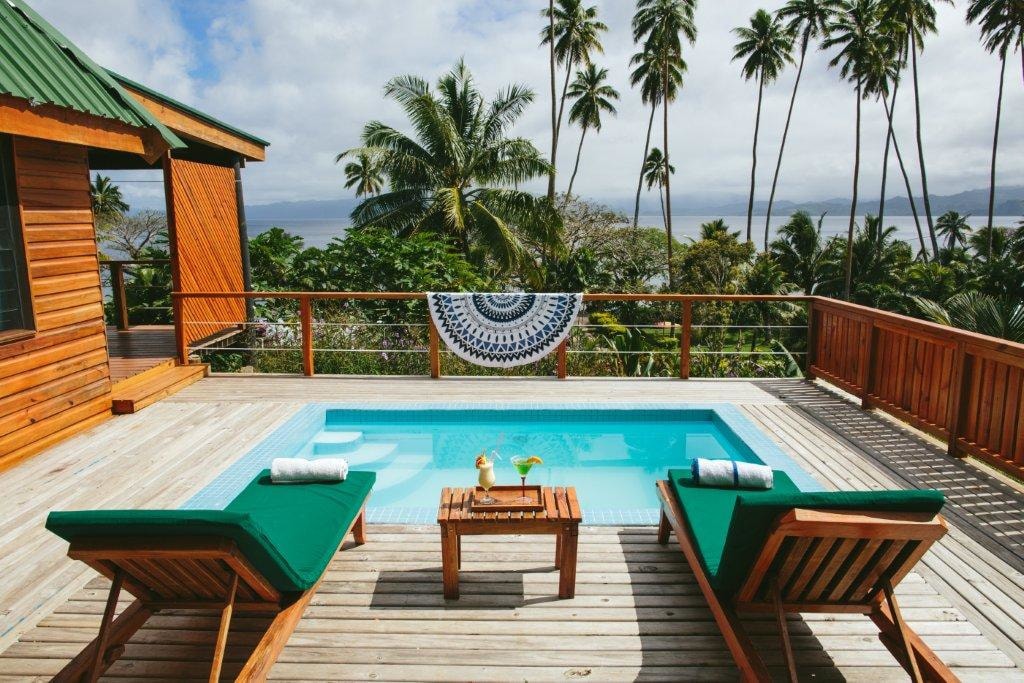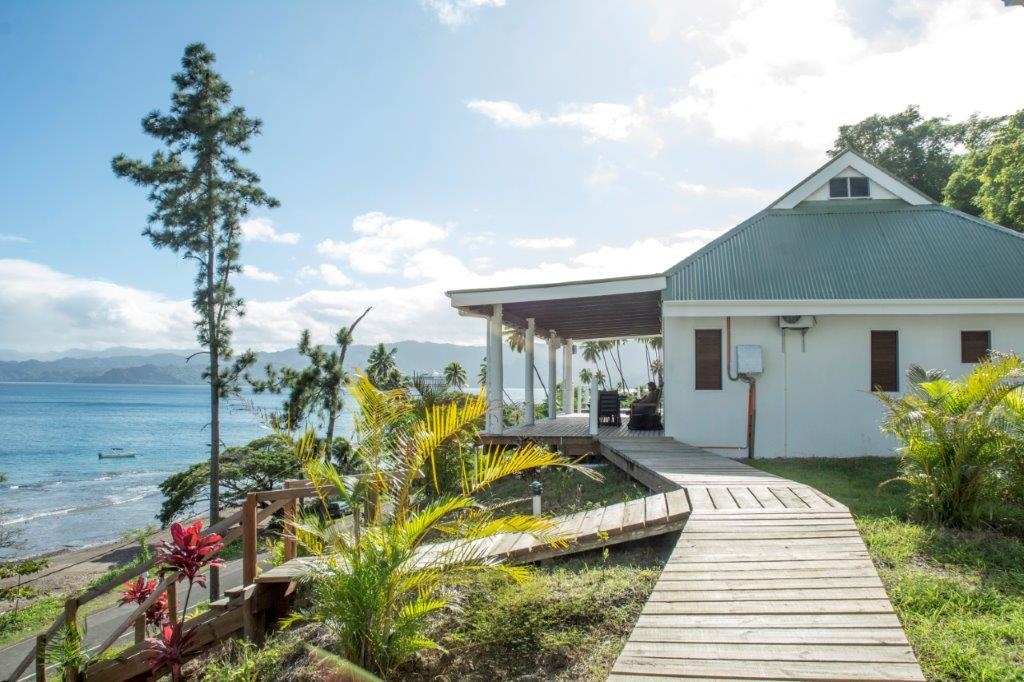 The Daku family
We pride ourselves on giving you an inclusive, personal, family-like experience during your time with us at Daku Resort.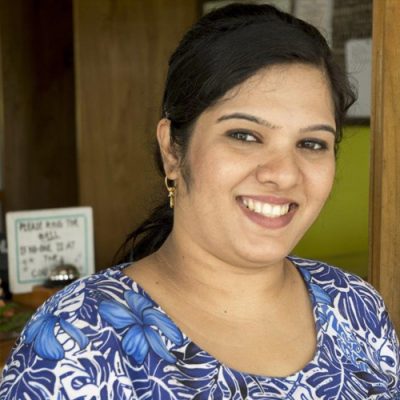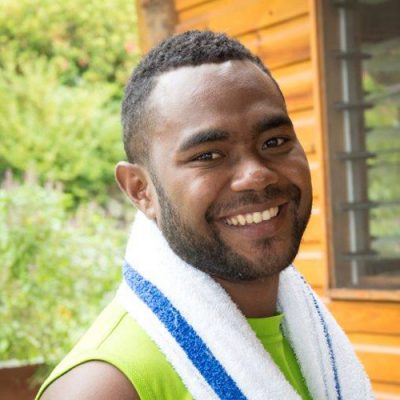 Contact us & Book now
At our resort, we have plenty for you to do during your stay, such as snorkeling, hiking, massages, and more.